The Victorian and Edwardian eras' finest chillers and thrillers live again!
Don't Go into the Cellar! theatre company bring new adaptations of nineteenth-century literature's greatest ghost and horror stories to modern-day audiences. So leave this weary, workaday world behind, Ladies and Gentlemen, and join us for some good old-fashioned thrills, chills and chuckles.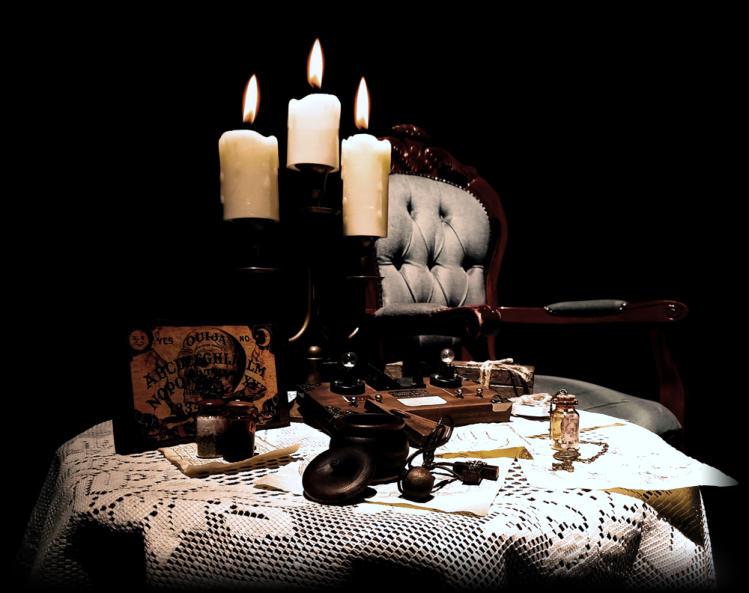 But remember, whatever you do – DON'T GO INTO THE CELLAR!